Driveway Contractors Mount Pearl, St. John's

Expert Paving and Masonry provides an affordable and quality driveway service in Mount Pearl, St. John's. We offer a wide range of driveway and patio solutions including new driveways, asphalt paving, asphalt repairs, interlock pavers and concrete driveway services. We can build customized patio areas, garden and outdoor kitchens using natural stone and paving stones.
Asphalt Paving Services
Expert advice and help is only a call away with Expert Paving and Masonry. We can provide you with a free estimate on repairing or replacing your asphalt driveway in Mount Pearl, NL. New driveways, resurfacing driveways, concrete pavers and asphalt driveway services.
All work is done to the highest of industry standards which is backed by our long term guarantee. Over 30 years experience as a family run business we are known for our outstanding work and friendly customer service.
We provide an extensive driveway and patio service. Every driveway is custom tailored and built to suit each customer whilst ensuring only quality materials are used to guarantee long lasting and durable driveways in Mount Pearl, NL.
Our Driveway Services:
New Driveways
Asphalt Repairs
Concrete Driveways
Driveway Sealing
Lift and Relay Concrete Pavers
Sunken Driveway Repairs
Driveway Extensions
Driveway Resurfacing
Our Patio and Garden Services
Interlock Paved Patios
Masonry Repairs
Steps and Walling
Water Proofing
Retaining Walls
Masonry Walling
New Lawns
Residential Fencing
Decks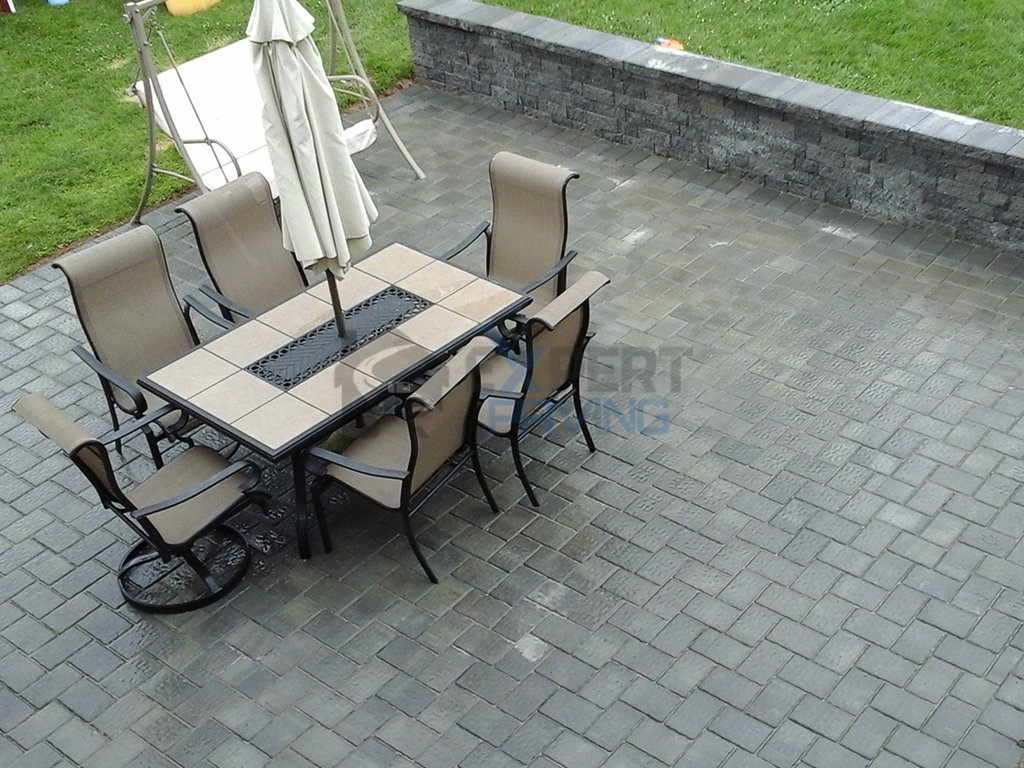 If you want to transform your garden or patio in Mount Pearl, give our team a call for a free...
We are a local and reputable driveway and patio contractors that can build new driveways, replace your driveway, terraces, patios, gardens and a range of landscaping services.
All our work is carried out by our own trained team to ensure a high quality driveway or patio installation each and every time. When you want your new driveway installed on time, on budget and to a high quality, When it comes to laying asphalt paving or interlock concrete pavers, we are your company of choice for Mount Pearl in St. John's.